Industrial TFT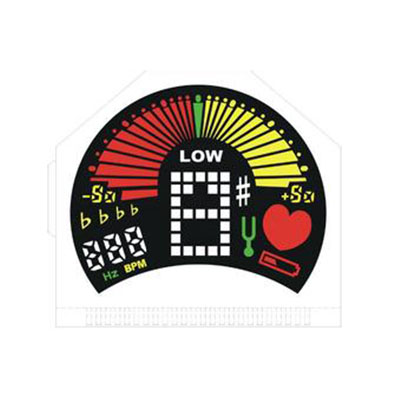 CUSTOM DESIGN PROCEDURES

Release of a tooling P/O to BeverlyDisplaySolutions

BDS factory designs an engineering drawing in 3 days and sends you the drawing for review.

The cycle of revising the drawing and your approval.

BDS factory begins to make samples upon the approved drawing: 4 weeks.

BDS will submit 5~10 samples for your testing.

Your final approval of samples and placement of your P/O for mass production.

BDS factory schedules a mass production plan, manufactures and ships the ordered products to the customers desired point of destination: 6~8 weeks.